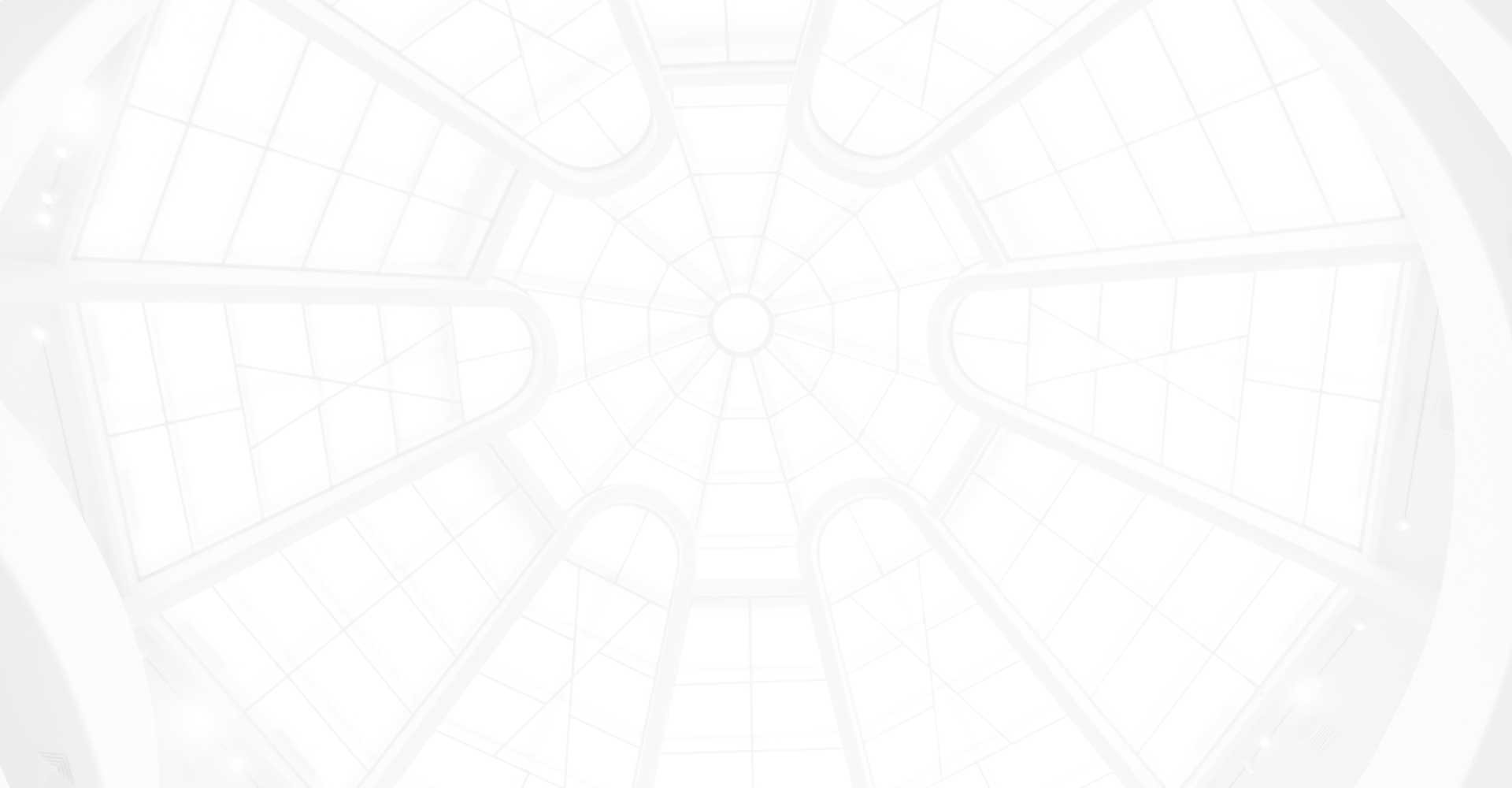 PGN Energy Limited is an indigenous energy services company focused on providing integrated client centered and cost effective services in the Oil and Gas industry for both offshore and onshore developments in the area of equipment and part procurement and supply along with the provision of marine and allied support services including QA/QC services and personnel supply. PGN Energy Limited is a fully resourced and duly incorporated legal entity in Nigeria with her registered office at 11, Raymond Njoku Street Ikoyi, Lagos with representation in Abuja, Port-Harcourt and Warri PGN Energy Limited has the key certifications and permits required to enable it operate, support and provide services in the Nigeria Oil and Gas industry space including but not limited to:
 DPR Certification  Nipex Certification  Nigeria local content registration
PGN Energy Limited is a fully integrated equipment and part supplier and allied service provider in the oil and gas industry. We are very nimble and are able to supply specialist equipment and parts at very short notice. Of utmost importance to us is the need to ensure little or no down time for our clients on account of orders placed with us.
PGN Energy Limited relies on its partnership relationship with a number of world renowned manufacturing and equipment supply companies around the globe to assure our capacity to meet our clients orders in a timely and seamless manner. The invaluable and diverse partnerships provides us with a reach second to none and consequently the capacity to take on the most complex of procurements, supplies and services across the oil and gas industry service value chain.
One of such partners is the German group Goetze KG Armaturen whose wealth of experience is as broad and varied as their areas of application for high performance fittings. Their well thought-out family of products covers every industrial application: Liquids of all kinds, gases, technical vapours and steam. Goetze valves are used with temperatures ranging from -270°C up to 400°C and the greatest possible safety is a priority.
We have other resource partners in the USA, Europe and Asia. We are able to co-ordinate the products of different manufacturers while referencing their individual expertise as it relates to a particular order.
At PGN Energy, we are committed to adhering to the highest standards in service delivery, thereby building mutual trust with our clients. We make conscious effort to continuously improve upon set standards with the goal of assuring customer satisfaction no matter the cost to the organization. Customer orders are assigned to teams under the supervision of a Team Lead whose role is to ensure prompt delivery of the project within schedule and to standard. In some instances, we work based on customized customer product drawings and specifications. It is the responsibility of the Team lead to ensure that the specifications are adhered to. At PGN Energy, we are convinced that quality is primarily a matter of attitude; in fact, it is mostly about having the right attitude and constantly striving to achieve stakeholders' satisfaction.
PGN Energy Limited has a robust HSE policy which underscores the company's avowed commitment to a convivial work space. Our priority is to protect the health and safety of our people and public particularly our customers and to minimize the environmental impact associated with our activities, to assure positive effects and contribute to sustainable development. PGN Energy Limited work methods: • Complying with all relevant legislation, regulations and other requirements to which PGN Energy Limited subscribes; • Consulting with all interested stakeholders (including Client, employees, partners, customers, contractors, local communities and industry organizations) to understand and take into account their concerns and expectations; • Implementing safe working and fitness to work programmers to pursue the goals of eliminating health risks, injuries and damage to the environment or to business assets; • Minimize adverse impact on the environment; • Continually promoting awareness of HSE and fostering HSE Culture
Neil Egbor
Managing Director
Neil is a graduate of the University of Lagos and the University of London. A qualified Political Scientist and Mortgage adviser by training and a seasoned and resolute administrator. He has over 15 years' experience in property and facilities management. He has attended various training courses in management and leadership both within and outside Nigeria.
Greg Okonmah
Director
Mr. Greg Okonmah is a graduate of Agriculture from the University of Maiduguri. He currently also sits on the board of several organisations including; Grenok Limited, Dalekovod – Solex Limited, Kyalami Properties Limited, and Solex Energy Limited. Between 2005 – 2007, Mr Okonmah was a member of the governing council of the College of Education Agbor, Delta State. Mr. Okonmah has worked extensively in the Environmental Sector, particularly as director of Solex Energy Limited. He has a technical mastery of the sector and is charged with driving the growth of the company.
Patrick Okonjo
Director
Patrick Okonjo is a corporate lawyer with over 20 years post call experience. Patrick Okonjo has varied environmental law experience. He is a short term consultant to the World Bank as well as being a founding contributor to the World Bank "Doing Business" publication, a yearly publication which tracks various indices (including environmental issues) relating to the ease of doing business in over 120 countries. Patrick Okonjo had previously served on the Delta State vision 2020 committee on Energy & Natural Resources during which period he extensively dealt with matters relating to pollution and related issues in the Niger Delta region. He brings his vast years of legal and corporate experience to bear on the operations of PGN Energy Ltd.