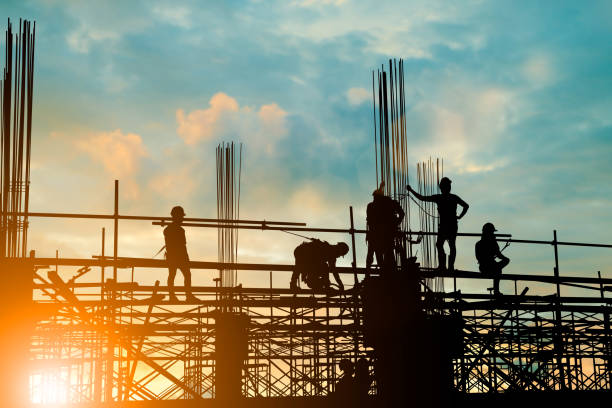 OUR PROJECTS
At PGN Energy, we are committed to delivering projects on time, within budget and to the highest standards of quality specified by our clients. This is achieved through on-going improvement of all our processes and striving to understand our client's peculiar needs with a view to enhancing our ability to meet their expectations.
Our logistics unit is charged with the responsibility of coordinating the timely arrival of our customers orders, at times in co-ordination with the customers preferred logistics options. On other occasions we are solely responsible for prompt delivery to the customer's chosen location or pick up point.
A list of projects may be provided on specific requests since client confidentiality obligations precludes online publishing.